Chrome Plating Specialists Since 1982
Established in 1982, Nottingham Platers offer 150 collective years of experience and can advise you on design, manufacture, quality, price and turnaround on chrome plating
We have full in-house polishing and bead blasting to prepare customer work for plating in our 16000 sq ft premises. We operate to ISO 9001 (2008) and offer a reliable fast turnaround while ensuring the highest possible standard.
Our large vats are capable of producing work 3.6m long (12ft) and we have Flatbeds, Pad Sanders and Centreless Machine to compliment our normal polishing methods. Our Distinctive Modern Van can be seen most days travelling to those customers who have large requirements for plating.
Our finishes can be seen in most High Street Stores, Government Buildings, Refectories, Hotels, Conference Halls in fact, wherever quality counts - we are there.
Supporting the NHS through the Global Health Crisis – COVID-19
The COVID-19 outbreak has been changing our personal and professional lives and is now a Global challenge. Over the coming weeks and months many small companies will need to step up to help supply the NHS with much needed equipment and PPE.
Several of our customers are key suppliers in the NHS supply chain and receiving unprecedented levels of orders for hospitals on the front line fighting the virus.
We are committed to helping. We are part of the solution. We will remain open for as long as possible to help protect frontline staff and save lives. We will do whatever it takes to keep our NHS staff safe.
Please call us for urgent requirements on 0115 978 4637.
Nottingham Platers's Badges
0 / 11 Badges Achieved

Members who have attended workshops on inclusion in the workplace and improving workplace mental health gain the inclusivity badge. To learn more about becoming a member of the Made in Group inclusivity campaign visit www.madeequal.com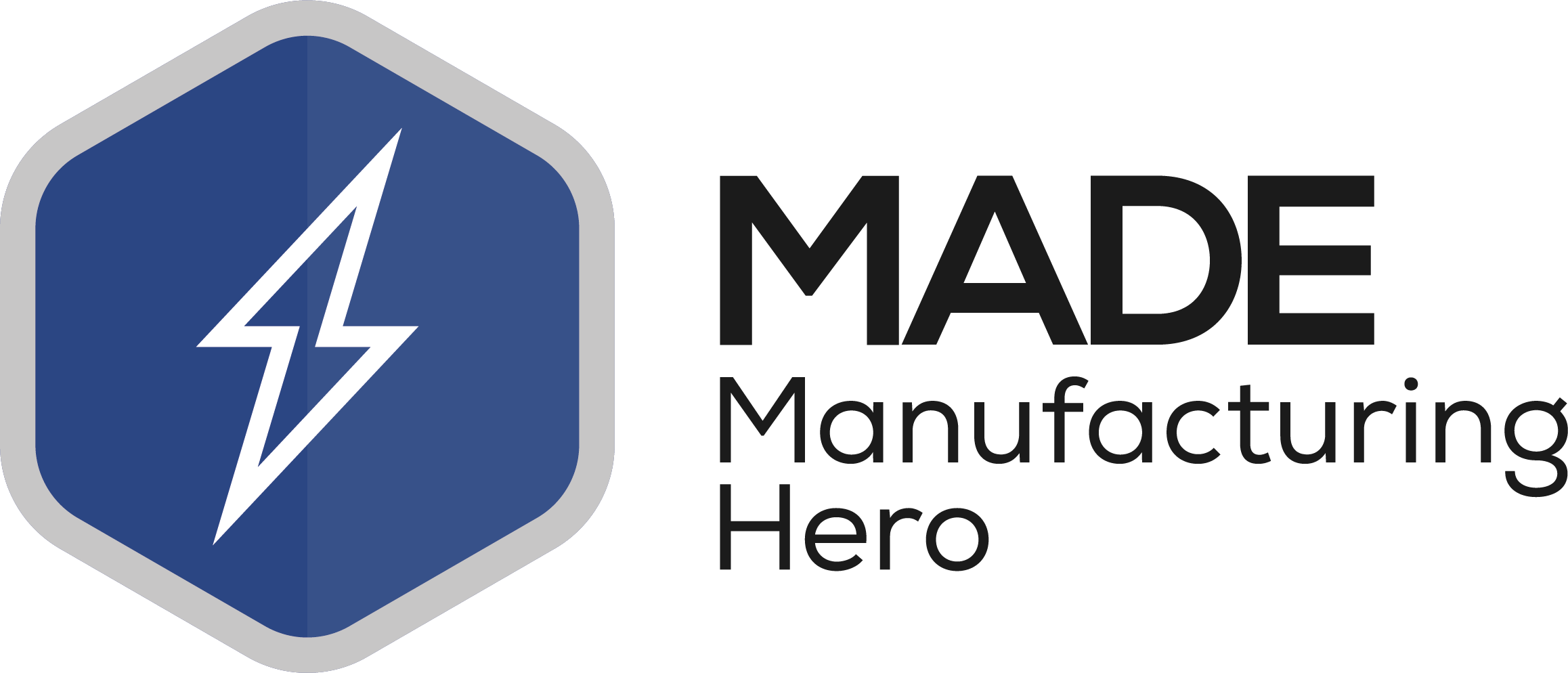 Awarded to members that have made an exceptional achievement, which includes some social good. Including those who showed support for "Backing Britain" and "Made Futures" projects through submitting articles to the respective publications.
Awarded to participants in the Made Futures virtual careers week – both exhibitors and speakers.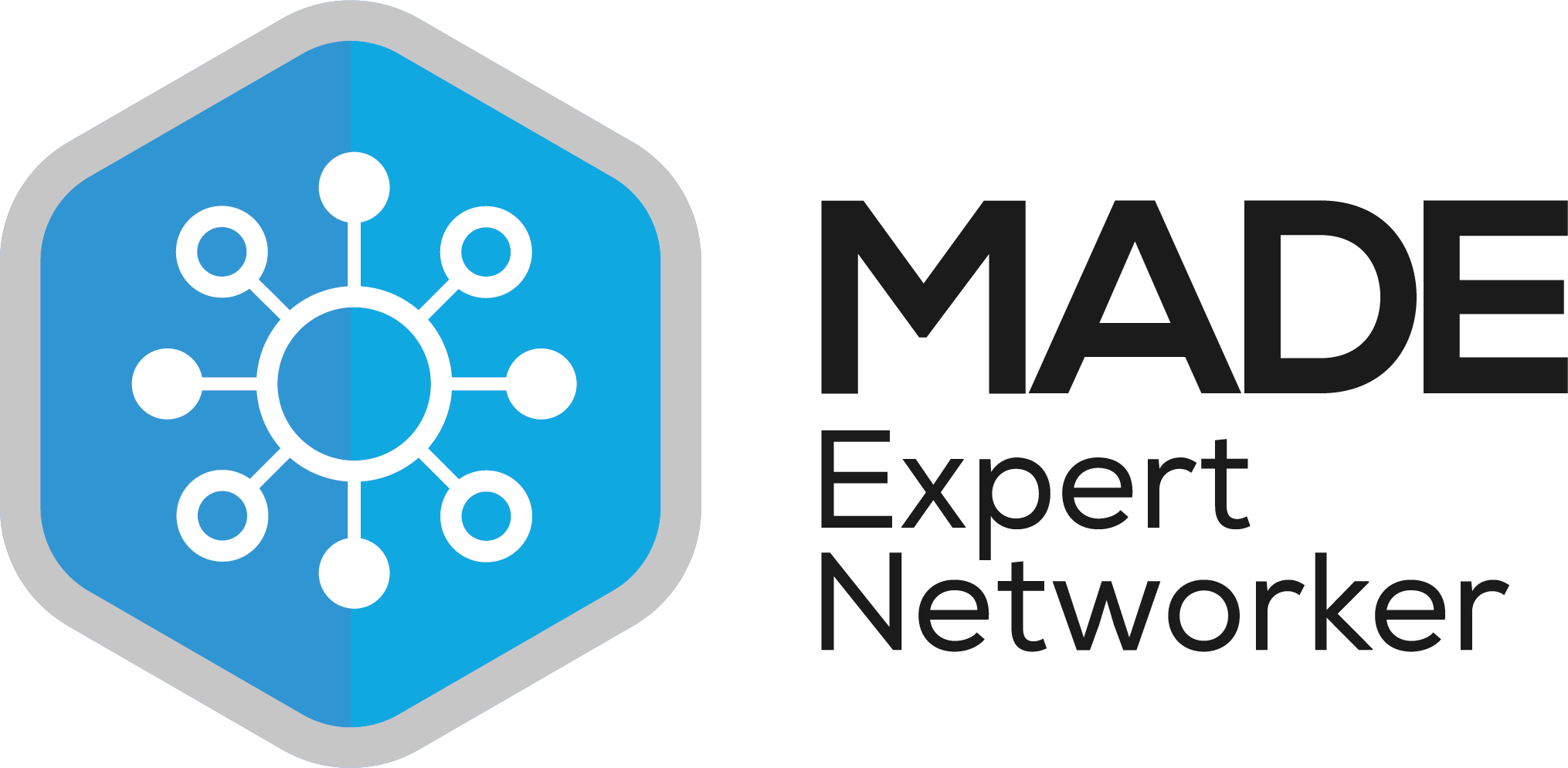 Awarded to members who have attend at least 6+ networking events in a year (starting from 2021).
Awarded to the first 100 members of the Made in Group.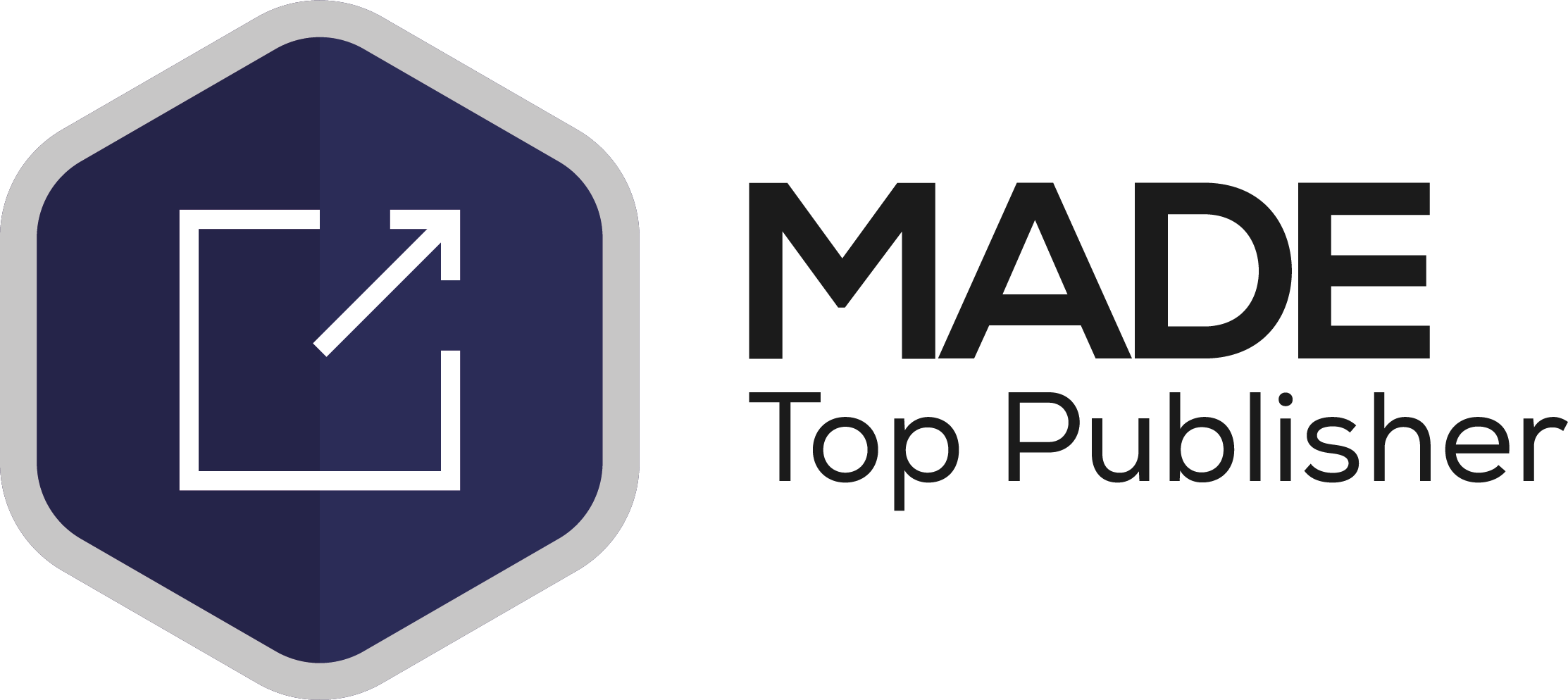 Awarded to members that publish at least 6+ articles in a year (starting from 2021).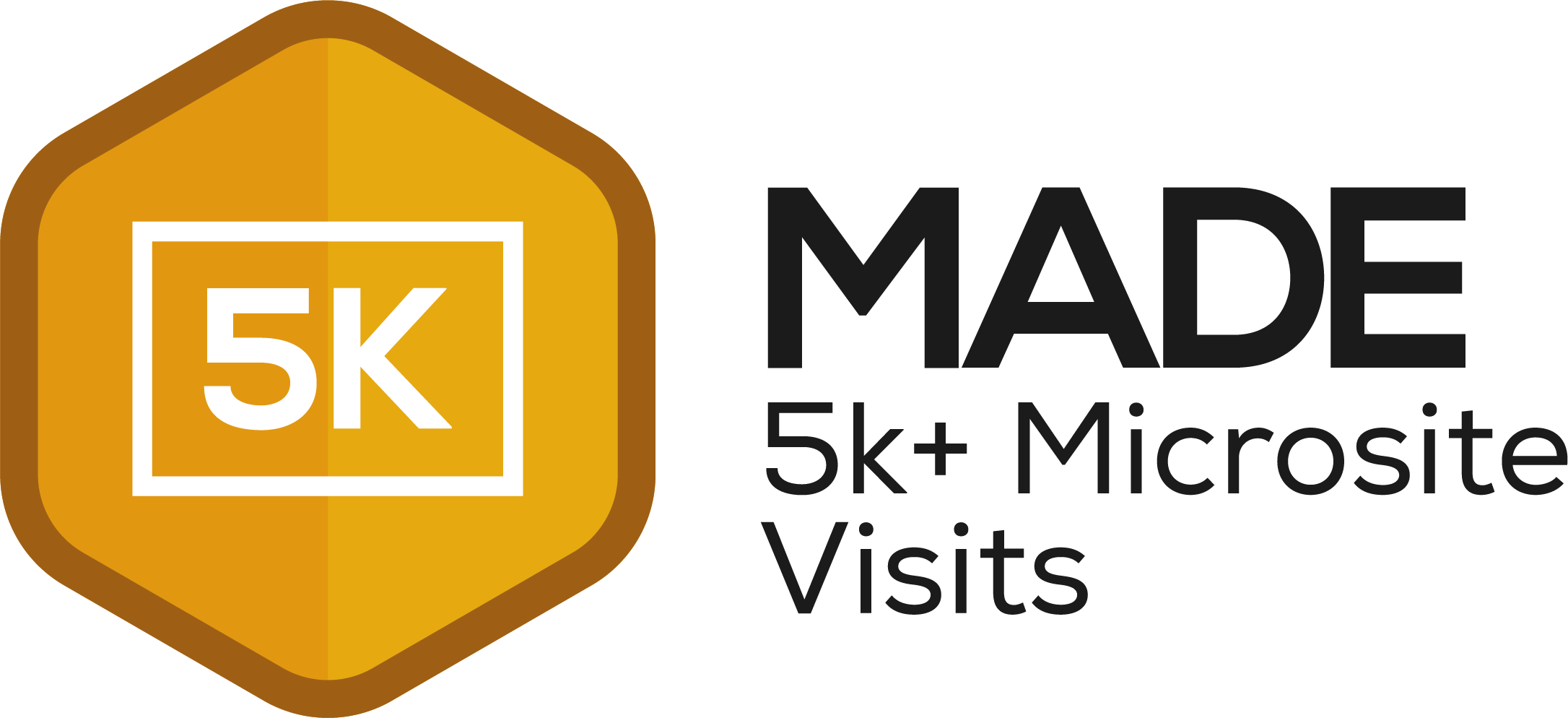 Members who have had at least 5k+ visits to their microsite.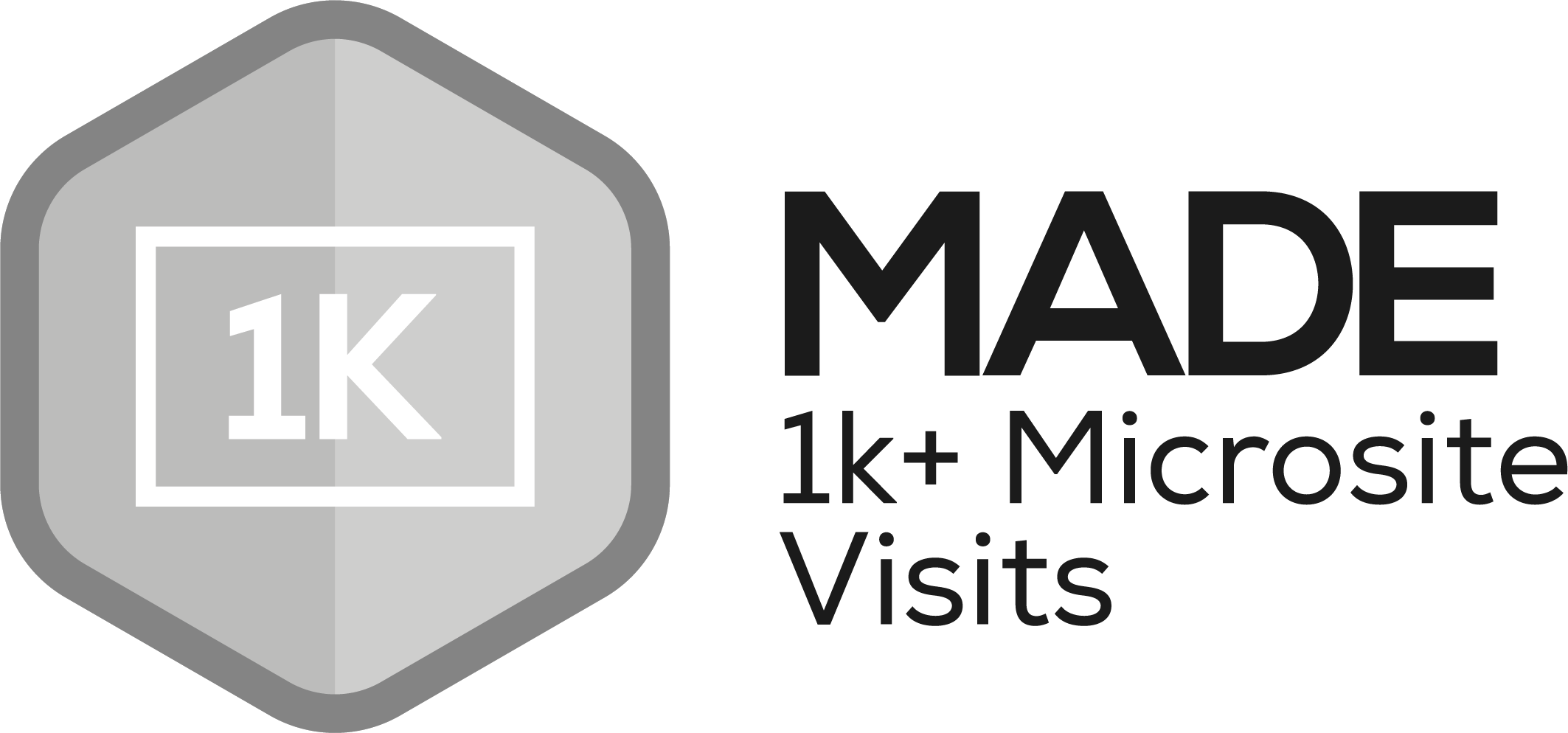 Members who have had at least 1k+ visitors to their microsite.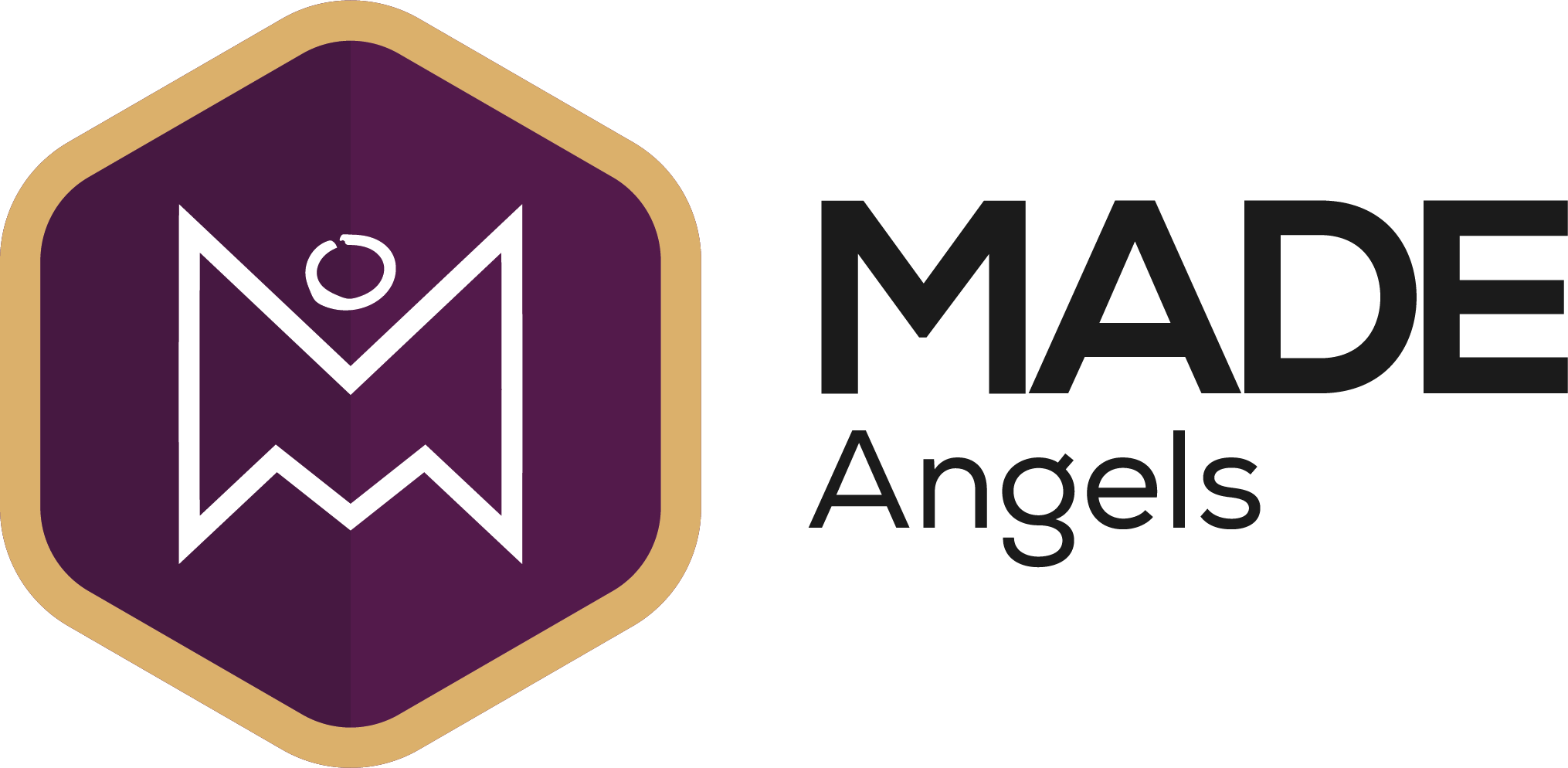 Awarded to members of the Made Angels investor network (this group meet up once a quarter).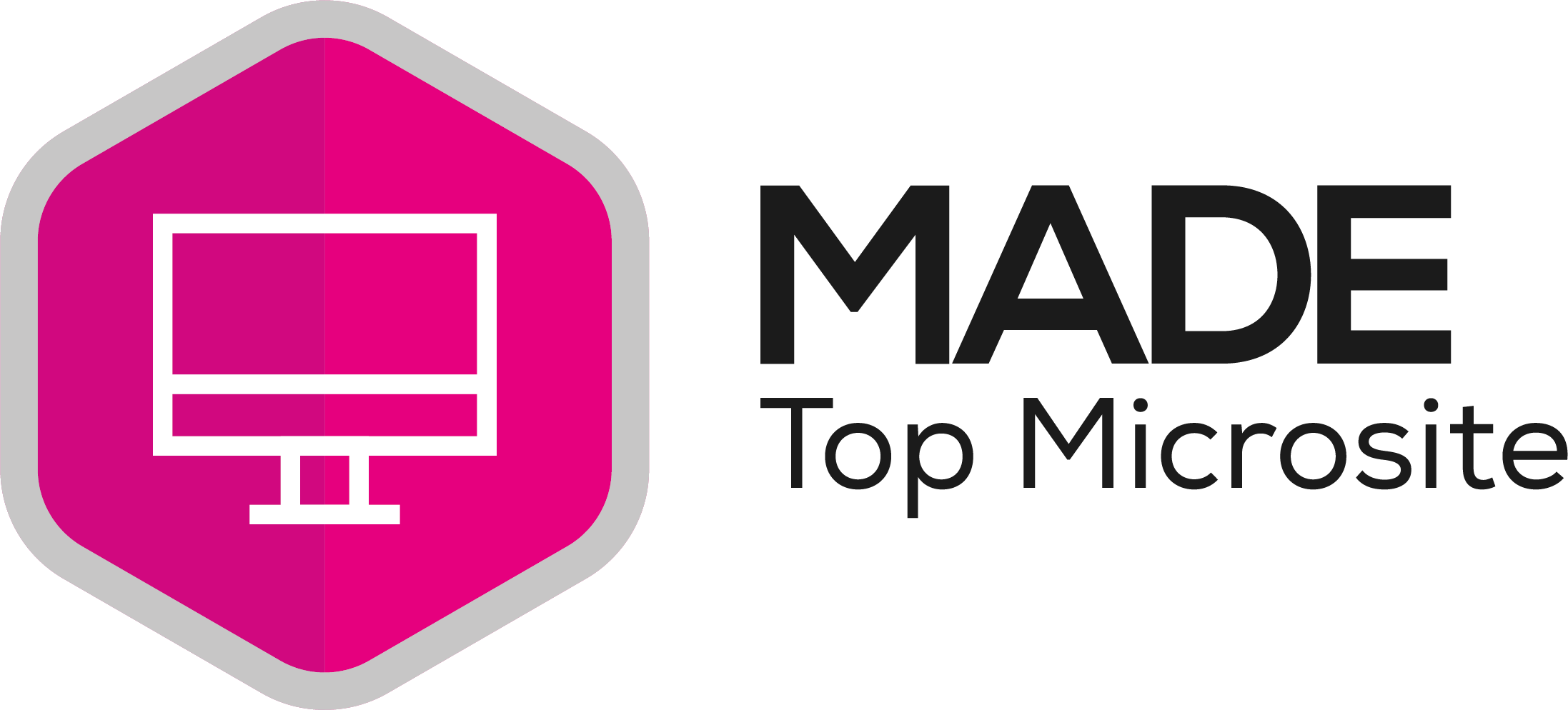 Awarded to all of the members that appear in the top #MicrositeOfTheDay post, as chosen by the digital communications team.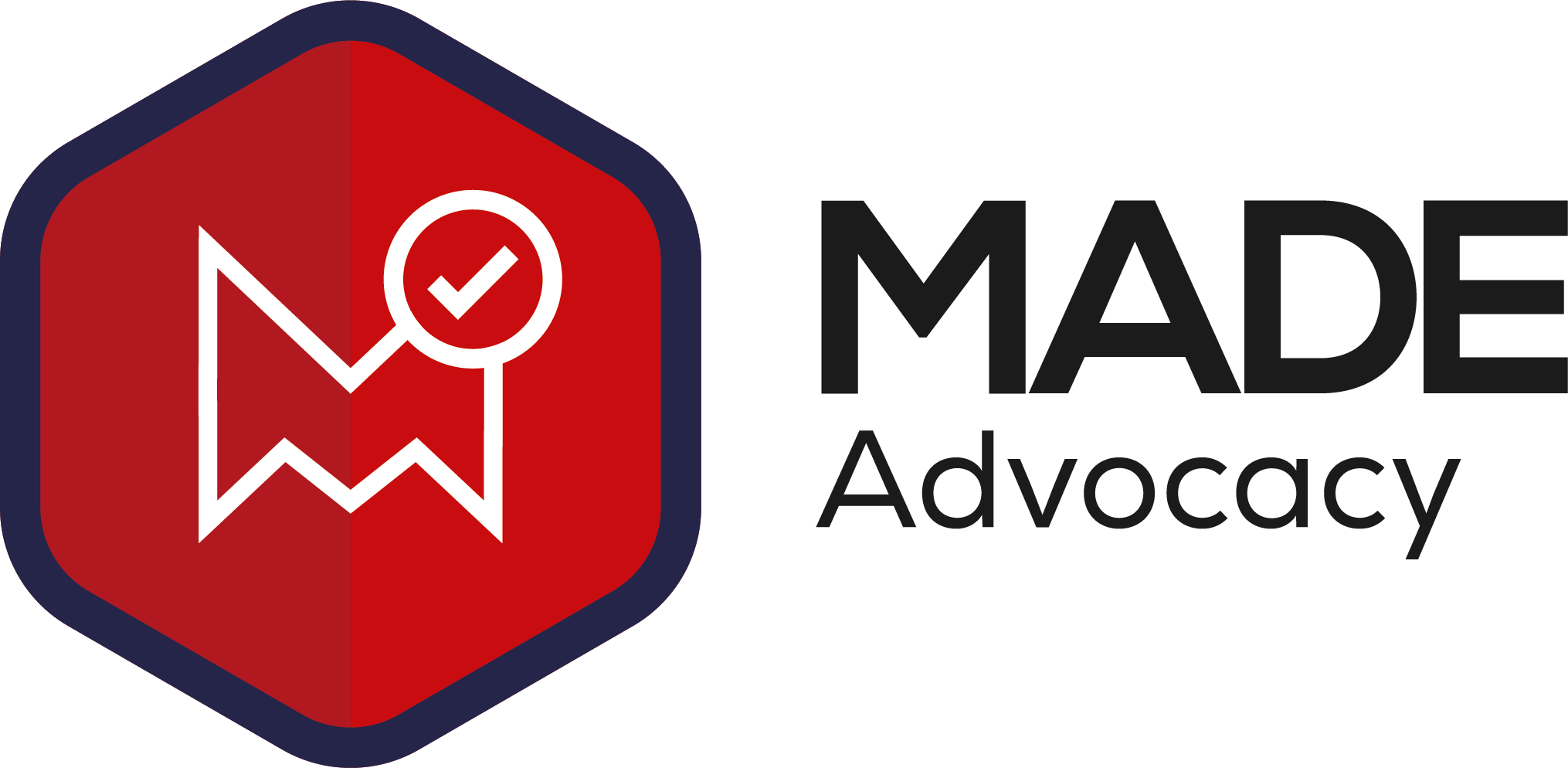 Awarded to members who have a "Member of Made" logo on their main company website, with a link going back to their microsite.
Services Nottingham Platers Provide
Finishes we offer
TRIVALENT CHROME
A non toxic form of chrome with better coverage and throwing power than conventional toxic Hexavalent chrome. No chrome burns, no chrome finishing and reduced or no nickel blows at all.
NISHEEN™
A cost effective alternative to brushed stainless steel and satin finishes
NILINE™
A grained stainless steel "look-a-like"
NIPEARL™
A durable pearl finish, more scratch resistant than alternative pearl products
SPARTEX™
A new sparkling textured bright chrome finish it is totally scratch resistant but is not available on thin products.
Company Statistics
-
July 2018

20

1982

£1,000,000
We have used Nottingham Platers for the last 8 years and have found that the service and quality is 10/10. We have also found that you will get no better service when requiring a quick turnaround as we have had parts back within 48 hrs or sooner when needed in an emergency.

- Julian -
We use Nottingham Platers, firstly because their service is fabulous. Secondly, the quality is always top notch, if there is ever and issue, they resolve it quickly and efficiently without quibble.

- Brent -
The Nottingham Platers Team
Meet the Team